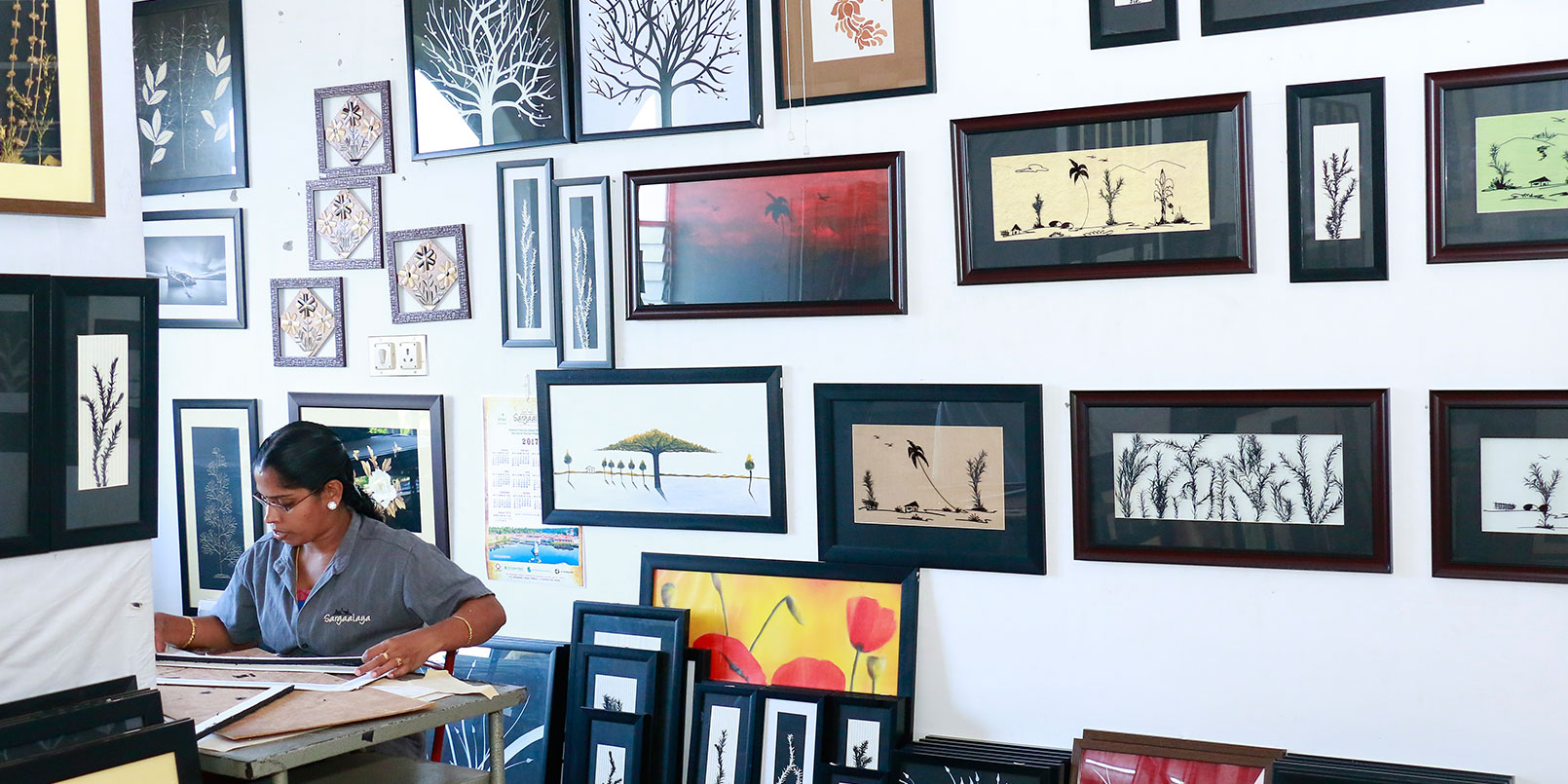 SARGAALAYA INTERNATIONAL ARTS AND CRAFTS FESTIVAL
7TH EDITION OF ANNUAL CRAFTS EXPO
Sargaalaya Kerala Arts and Crafts Village, Iringal will be organizing the 7th Edition of Annual Crafts Expo from 21th December 2017 to 8th January 2018. After the grand success of the 6th Edition of the Festival – SIACF has become best of its kind in India. The next edition of the Festival is expected to attract around 4 Lakh Visitors both Domestic and International tourists. The Tourist's inflow to North Kerala is comparatively less than South Kerala and this festival has brought a change to this scenario by attracting more visitors. The festival offers unique opportunity for Tourists to get an overall experience of India's rich Crafts Tradition.
Theme of 7th Edition of Annual Crafts Expo – SIACF
This edition, we will be setting up Kerala Traditional Handicrafts Thematic Stalls with demonstration of Artisans for providing all-round experience of Crafts Heritage to Tourists. This initiative will be a perfect gateway to experience Indian Craft Legacy. More over in tourism perspective, Kerala's Traditional Villages will be getting an opportunity to showcase their skills to art and craft loving tourists including International travelers. Another initiative we have planned is setting up of a Thematic Kerala Handloom Street with traditional settings and rich handloom heritage which will be beautifully exhibited. As in previous years, we are expecting selected 400 best Artisans from more than 25 States of India including National Awardees / State Awardees along with Artisans from South Africa and Uganda.       For the first time, An Art Pavilion showcasing traditional paintings of India will be arranged.  Variety of cultural programs from various States of India will also be organized as a part of SIACF to present the people with enthralling experience of cultural extravaganza.